Where has the time gone? It has been about 2 months since my last blog post. In short, I have been extremely busy with school. Originally, I started drafts for some posts a couple weeks ago, but I never got around to posting them, much less finishing them.
Seeing as I have been at school for almost 2 full months now, I thought it would be a good idea to let everyone know why I love my school. Fall is my favorite season with all the football, pumpkins, warm flavors, cooler weather, nature's beauty, and so much more. Spending my falls on the beautiful Central Michigan University campus makes life that much sweeter.
Central Knows How to Tailgate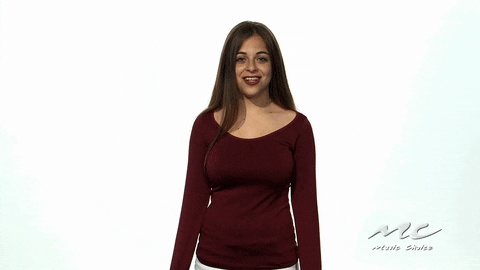 Anyone who knows me knows that I love football. Whether Central does well or not, there is something to be said about wearing my favorite maroon and gold around campus screaming "FIRE UP CHIPS" everywhere I go.
Central's Campus
If you have ever been lucky enough to walk through CMU's campus during the peak of fall you know that this campus is beautiful. Between the maroon and yellow mums placed around campus to the rows of trees boasting their fall colors, there is so much beauty on this smaller Michigan campus. I try to savor as much time along the colorful paths before winter comes to town.
There is Always Something Going On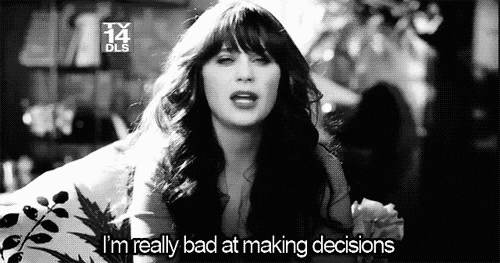 The beginning of every new year means every club on campus wants you to join. There are so many ways to get involved on campus, especially during what ends up being the busy season. Clubs offer various opportunities to volunteer, join them, and best of all free food. People and clubs are always outside of the UC offering ways to get to know campus better.
Even More Fun Off Campus
The second one leaf on a tree changes from green to orange or yellow people go crazy with anything fall related. Central is surrounded by a community that also offers activities during the fall. There is a local pumpkin patch as well as small businesses that offer fall fashion or fall inspired foods and beverages. Not to mention, there are various parks where you can enjoy even more of the season's beauty with a nice walk or even hammocking under the falling colors.
As you can see, there are multiple reasons I love my school and its community. There is something unexplainable about the feeling I get when walking around my campus on a sunny day with the colors all around me. As we celebrate our 125th anniversary as a university on campus I hope that students, alumni, and future students fall for the traditions and beauty that is CMU.
Sincerely,
Krystal, With a "K"